New to spearfishing?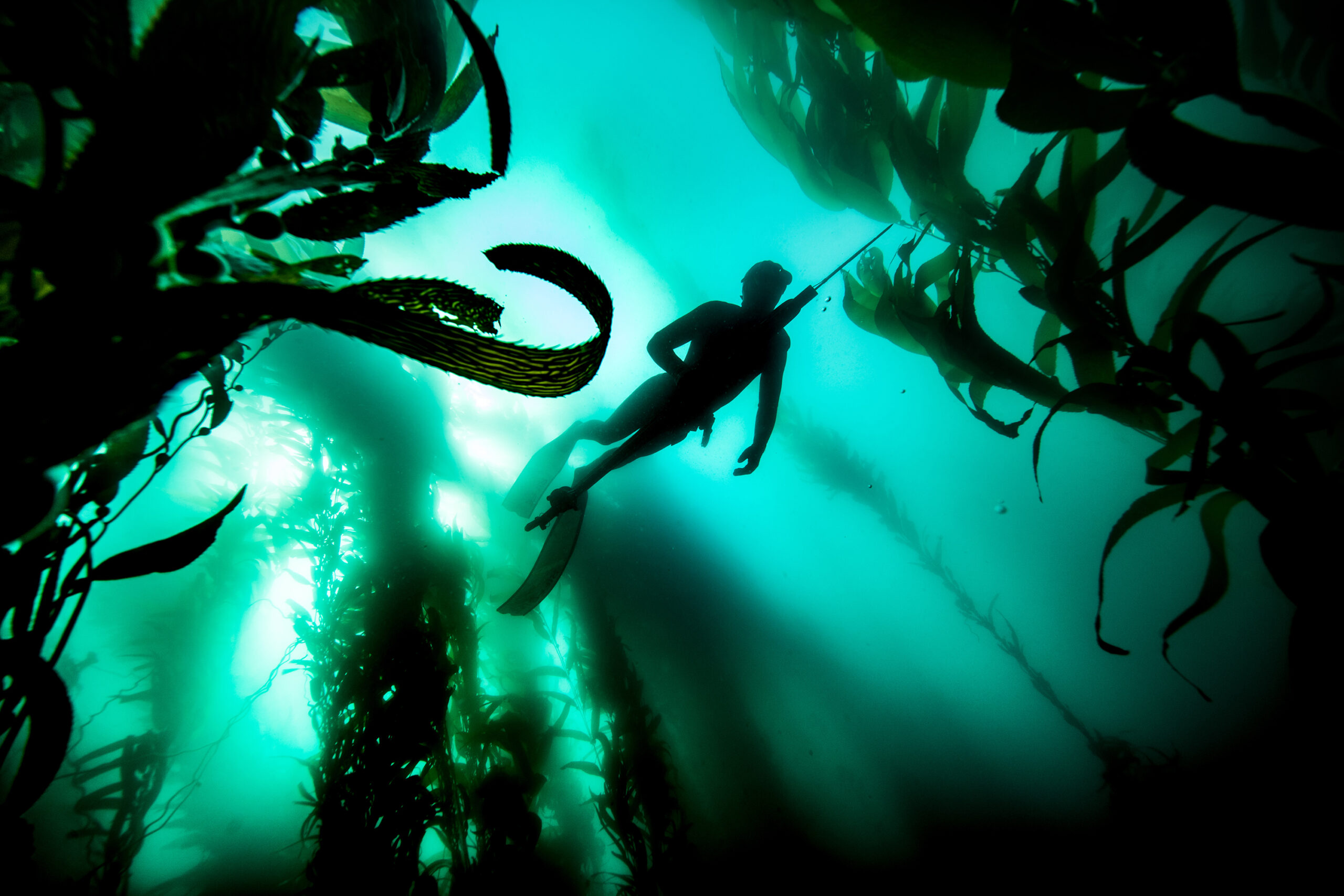 Here you'll find everything you need to know about Spearfishing, from getting the right kit to finding out about the sport.
Where to fish: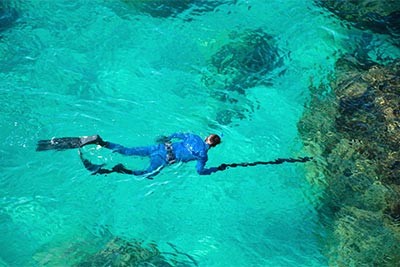 With the aim of rekindling your sense of adventure and exploration, we share our best spearfishing hot spots with other spearos.
How to hunt: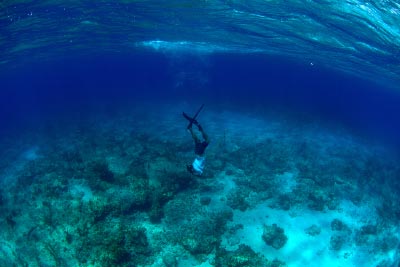 Our technique guides are perfect if you want to learn more about the different techniques used to hunt bass and various other species.
Species guide:
Here you'll find guides to the different species of fish you can hunt when spearfishing with tips, photos and advice.
What to buy: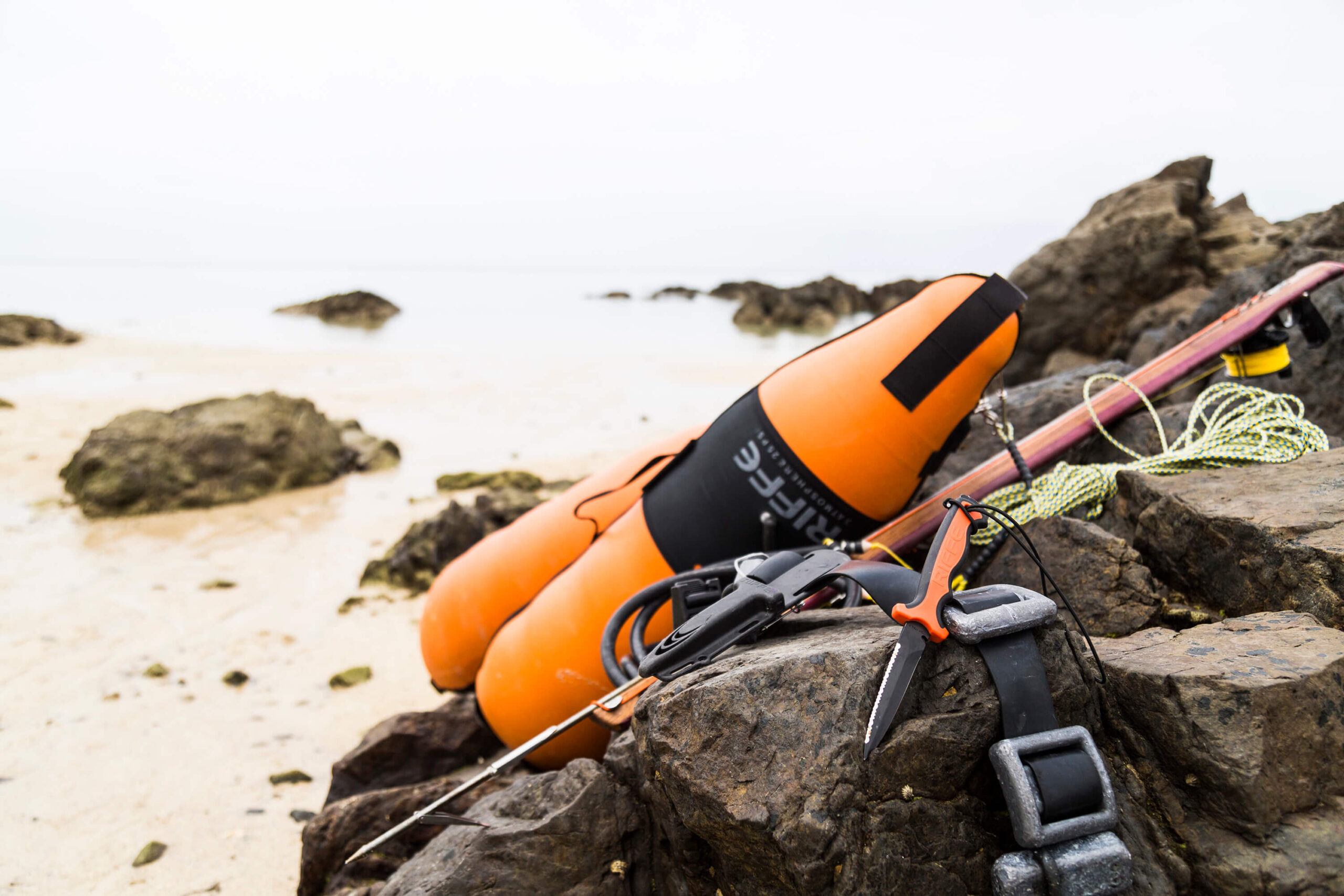 Here you'll find guides on what spearfishing equipment you need along with our recommendations and reviews.
Get involved: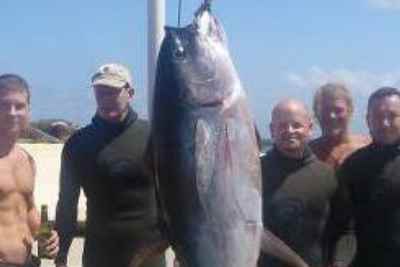 Here you'll find info on joining spearfishing clubs in the UK as well as the latest on spearfishing competitions.