Insurance cover for spearfishing at home, trips abroad and competitions.
Are you a UK spearo or are you planning a spearfishing trip abroad? Accidents are rare, but they do happen. And if you're unfortunate enough to be involved in one, you'll want to be covered, comprehensively, by a specialist company who know how to handle your claim.
Even if you don't get accidentally shot by your mate or hit by a boat, you'll want insurance to protect your beloved spearfishing gear if anything happens to it, or a payout if your flight gets delayed.
Here at Spearfishing UK, we recommend buying insurance through SportsCover Direct. They're a specialist sports and leisure insurance company that cover both amateur and semi-professional spearos, whether you're taking part in a competition or just heading out for fun, in the UK and abroad.
You can choose from three different spearfishing insurance policies:
SPORTS TRAVEL

Spearfishing Abroad

SPORTS ACCIDENT

Spearfishing in the UK

ACTIVITY TOP-UP

Add to your travel insurance

This policy will cover you for one-off and multiple trips abroad.  It covers your WHOLE TRIP.

The policy includes:

Emergency medical expenses and Repatriation
Cancellation and curtailment
Personal liability
Baggage and personal effects
Delayed baggage
Sports equipment
Legal expenses and advice
Activity and race entry fees
Search rescue
Scheduled airline failure
Personal accident
Travel delay, abandonment and missed departure
Money and documents
Catastrophe
Hijack
Inconvenience benefit
Personal assistance (24-hour emergency medical helpline)

This policy will cover your spearfishing around the UK.  Choose from single day, multi-day or annual cover.

The policy includes:

Personal liability
Permanent disablement Accidental death
Income protection
Legal expenses
Broken bones
Physiotherapy fees
Consultants fees
Dental fees
Membership and subscription fees
Rescue/search fees

Planned a holiday and booked onto a spearfishing excursion? This add-on runs alongside your standard travel insurance policy and only covers you for the spearfishing part of the trip.

The policy includes:

Emergency medical expenses and repatriation
Personal liability
Cancellation and curtailment
Search and rescue
Legal expenses and advice
Personal assistance (24-hour emergency medical helpline)

GET A QUOTE
GET A QUOTE
GET A QUOTE
There are loads of reasons why we recommend SportsCover Direct:
They offer the most comprehensive cover at surprisingly low rates
Their policies come with loads of benefits, like covering other sports you do for free
It's easy to sign up for cover
Their team are very professional, and they offer fantastic customer service
They specialise in insurance for sports and understand spearfishing
It's not just us who think they're great—they have over 2,000 reviews and a 5-star rating on trusted review site Feefo: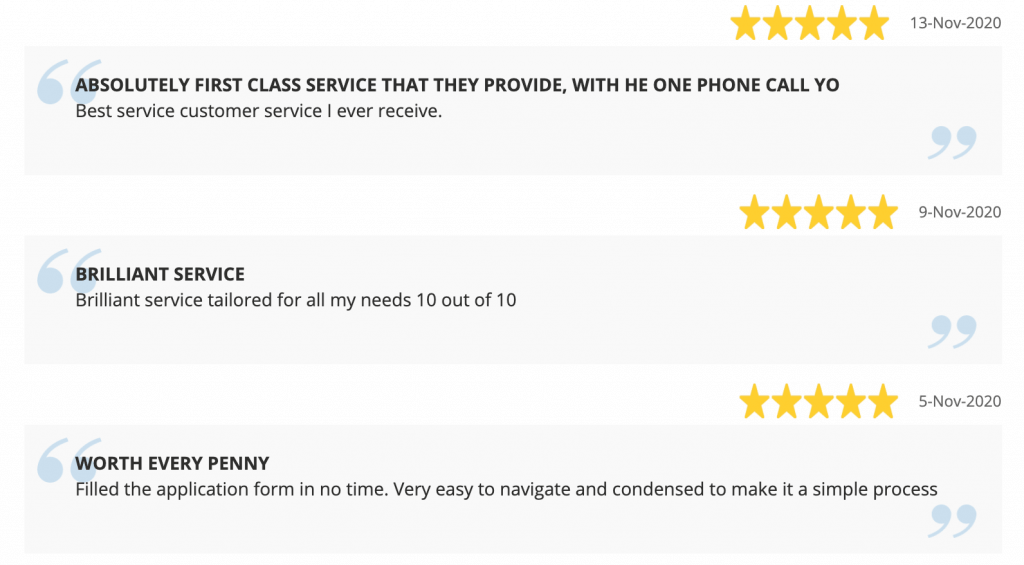 Please note all information is correct at the point of writing however please ensure you double check everything at the point of sale with Sportscover direct.