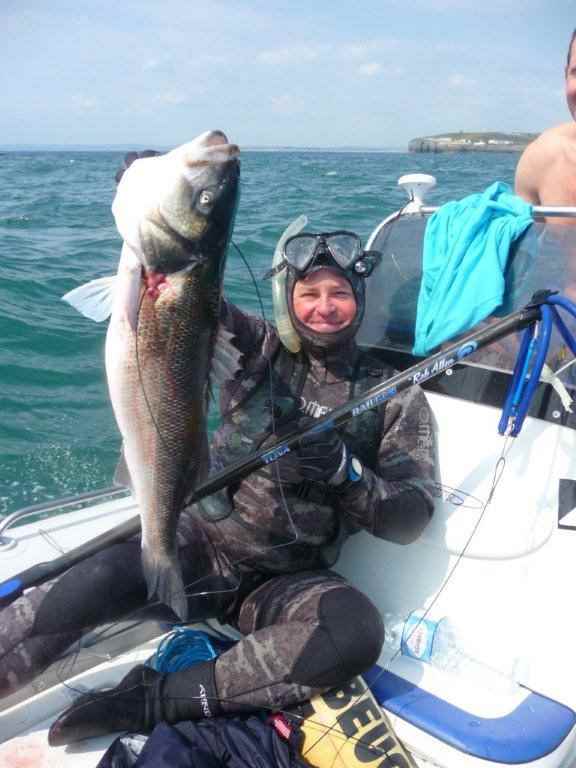 Here at Spearfishing UK, we're the proud distributor for several major specialist spearfishing brands.  If you're interested in reselling some of these brands, get in touch.  We're looking for companies who operate from a physical location where customers can visit and who have a solid understanding of the sport.  Join our team and become a reseller of the best spearfishing gear on the market.
Here's a selection of the current brands available for the reseller partnership (this is not an exhaustive list, get in touch if you want to discuss a particular brand with us)—
Salvimar
Rob Allen
Epsealon
Picasso
Ruku
Riffe
Jak Boeno
DiveR
XT Diving Pro
These represent some of the most well-known brands in the market, and for good reason.
The reseller service is not yet live but we will activate when we have enough interested parties.  So, if you are keen to get involved, please drop us an email to register your interest and start making some plans.
Warm wishes,
Spearfishing UK